Classic British, fine jeweller, Elizabeth Gage MBE is coming to New York from 23rd to 25th October to present her latest collection.
"Many artists strive to capture the beauty of a bird or animal on canvas. I try to capture their essence in my jewels using carvings that have a life of their own and which continually remind me of the beauty of the animal kingdom."
– Elizabeth Gage
THE DESIGNER
One of the most influential jewellery designers of the last five decades, Elizabeth is an artist who uses gold and precious stones instead of brushes and paint.
Our jewellery collection includes rings, necklaces, earrings, pins and brooches, bracelets, pendants and cufflinks.
Every piece is hand-made and we have a wonderful collection to suit a wide range of preferences.
Please click on the image, to the right, to see a short video of Elizabeth talking about her jewellery.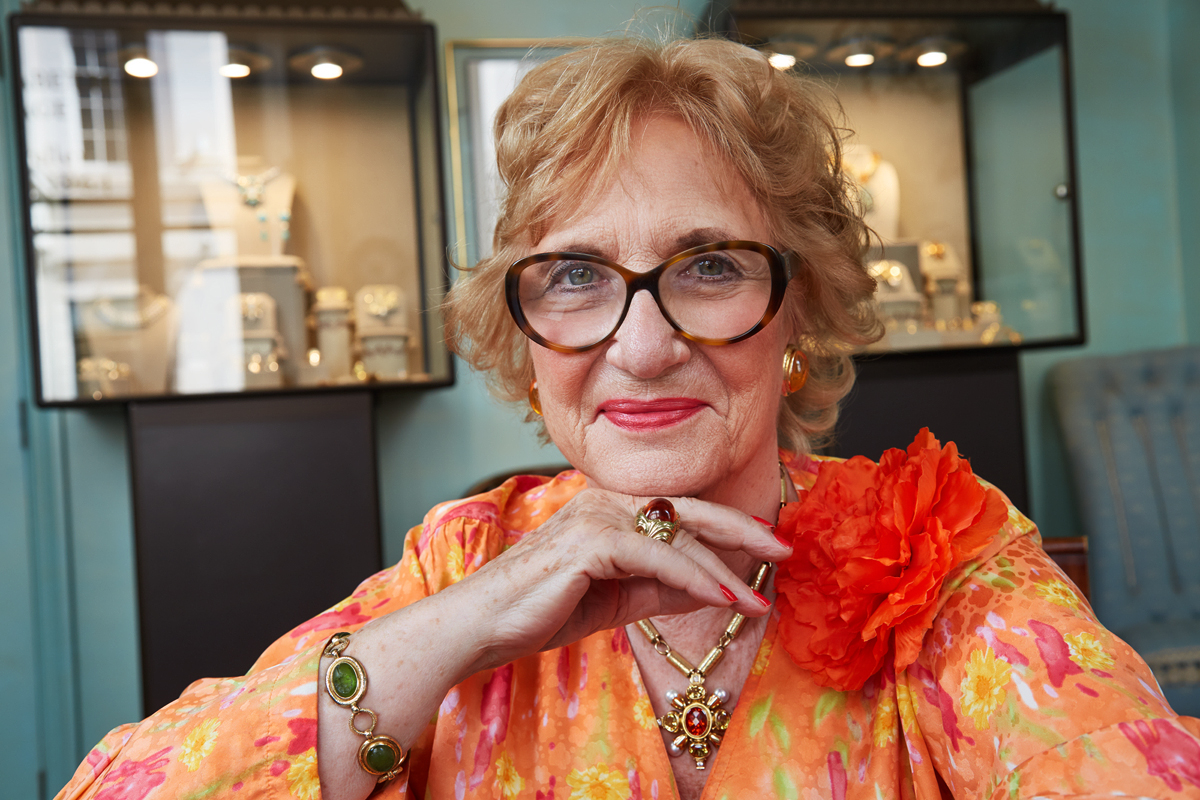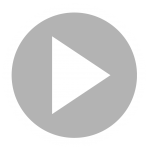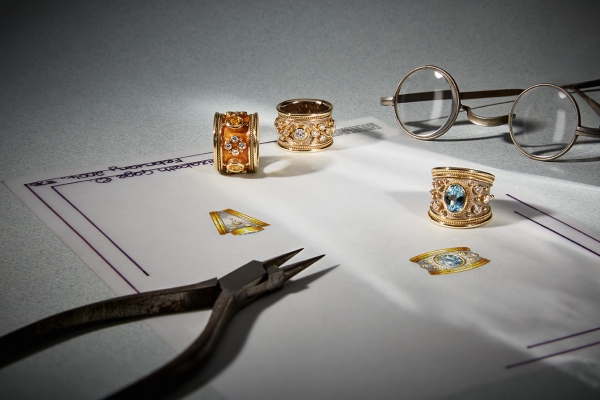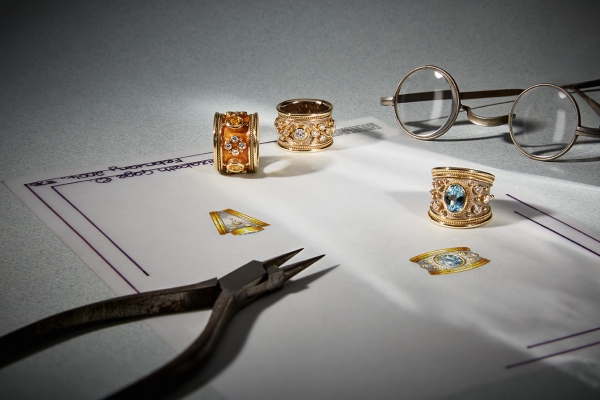 COMMISSIONS
We offer a personal commission service.
Elizabeth is always delighted to create special, unique pieces for her clients. Her imagination knows no bounds, and with her team of loyal goldsmiths, setters and enamellers she is able to design and make very personal jewellery.