Our world is one whereby the canvas is meticulously crafted gold, the paint; precious stones, the inspiration; the English garden, natural world and works of art; timeless and unique.
"One of the wonderful things about rings is that the wearer gains great joy from looking down on a beautiful stone. I also believe they should be just as interesting and detailed on the back as they are at the front."
– Elizabeth Gage
THE DESIGNER
One of the most influential jewellery designers of the last five decades, Elizabeth is an artist who uses gold and precious stones instead of brushes and paint.
Our jewellery collection includes rings, necklaces, earrings, pins and brooches, bracelets, pendants and cufflinks.
Every piece is hand-made and we have a wonderful collection to suit a wide range of preferences.
Please click on the image, to the right, to see a short video of Elizabeth talking about her jewellery.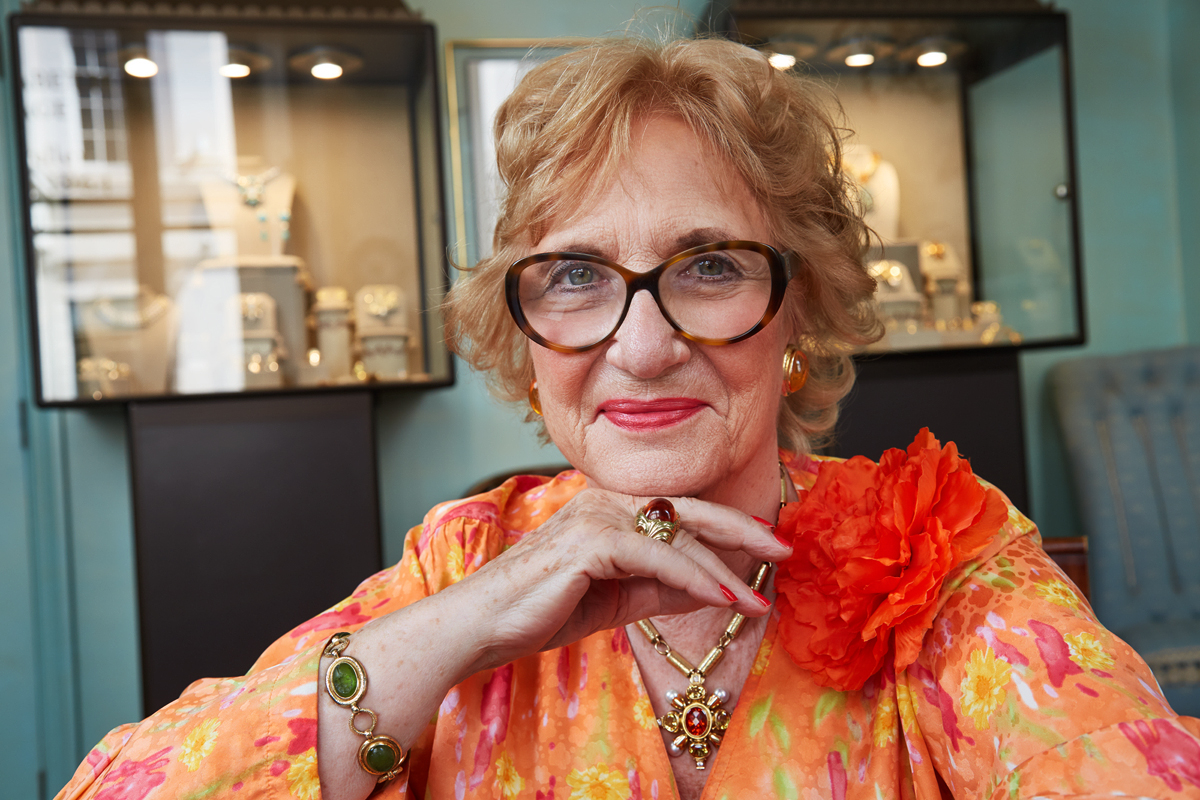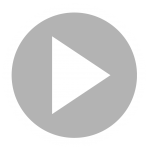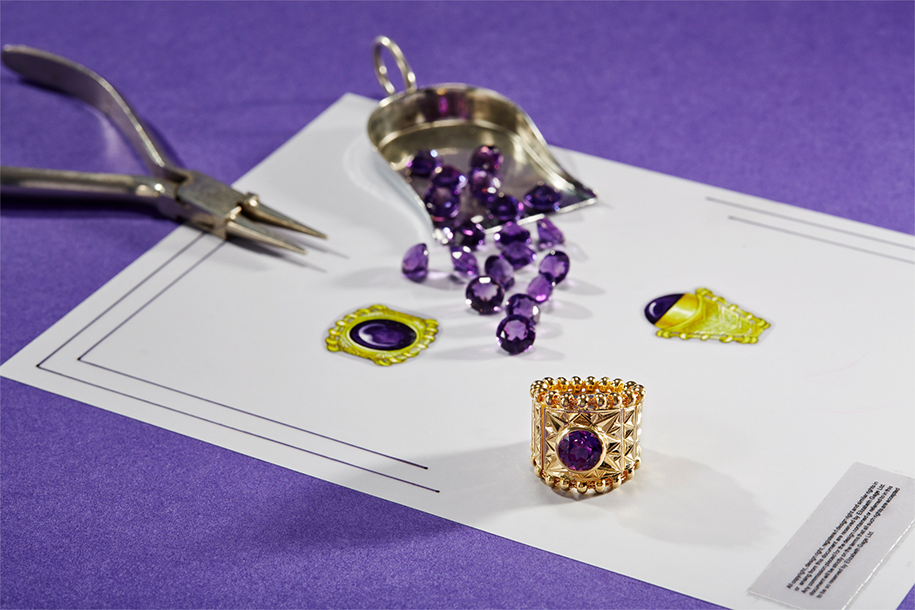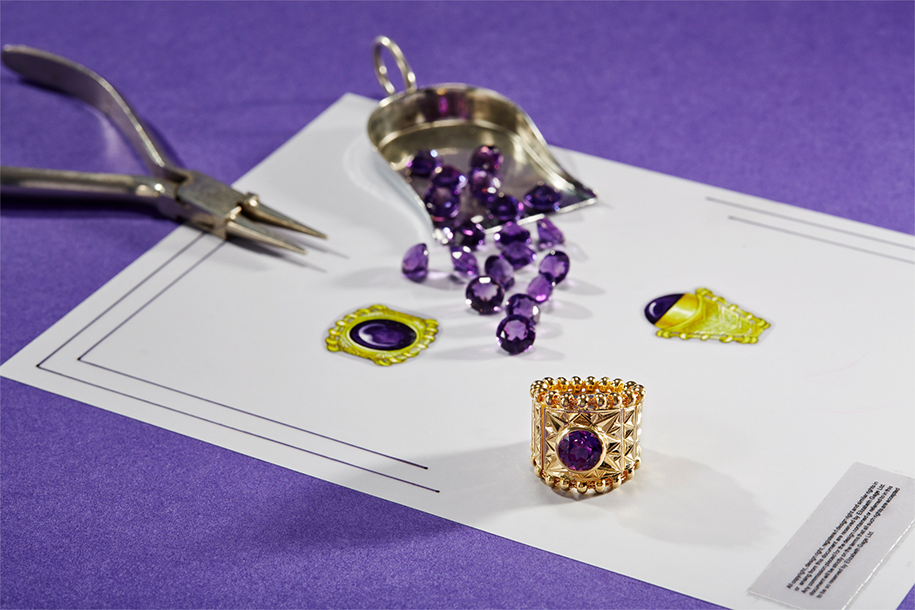 COMMISSIONS
We offer a personal commission service.
Elizabeth is always delighted to create special, unique pieces for her clients. Her imagination knows no bounds, and with her team of loyal goldsmiths, setters and enamellers she is able to design and make very personal jewellery.