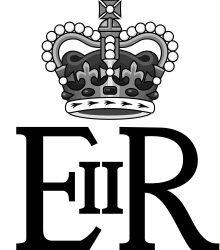 MEMBER OF THE ORDER OF THE BRITISH EMPIRE
In the summer of 2017, Elizabeth was named in the Queen's Birthday Honours List to receive an MBE. Elizabeth's unwavering enthusiasm for creating beautiful jewellery continues and it is her unrivalled artistry that has earned Elizabeth and her career this esteemed recognition.
Upon receiving the news Elizabeth said, "I am honoured and extremely proud to receive such an award for my work. I feel so privileged to have been able to make my career doing what I love. This is a very special moment in my life and one that I will always cherish".
ELIZABETH AT THE V&A
The Victoria & Albert Museum, the world's leading art and design museum, is internationally renown. It is a huge honour to be acknowledged, as a living jeweller, and be included in the jewellery rooms' permanent display.
Elizabeth Gage's work is admired for its artistry, creativity, quality and use of traditional handmade techniques. Characterised by their bold design and use of colour, Elizabeth's work is celebrated and collected worldwide. Elizabeth is delighted to showcase some of her work at the prestigious V&A, alongside other talented jewellery artists, both past and present.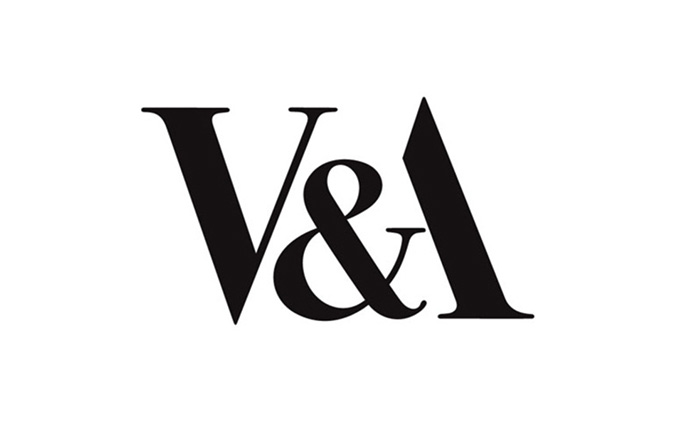 ELIZABETH'S CARTIER COMMISSION
Elizabeth's first major commission was from Cartier in New York in 1968. She sent several different designs for approval and they were all accepted. They appeared in Cartier's 1968 catalogue and were so successful they re-ordered.
Elizabeth says, "I was honoured and enjoyed the challenge of creating pieces for such a prestigious company."
DE BEERS AWARD – AGINCOURT RING
For almost half a century, the De Beers Diamonds – International Awards, discovered and celebrated brilliance in diamond jewellery design. Considered the 'Oscars' of the jewellery industry, The De Beers Diamonds – International Awards were the most coveted and prestigious awards for excellence in jewellery design and craftsmanship. Winning entries required jewellery designers to create exceptional jewels with strong narratives, meticulous details and fine craftsmanship.
The Diamonds-International Awards, sponsored by De Beers, originated in 1953 and have been the source of some of the most original and influential designs in diamond jewellery and jewellery in general. The last edition of these biennial competitions took place in the year 2000.
In 1972 Elizabeth was given one of these highly acclaimed awards for her innovative flexible 'Agincourt' ring, which was hailed an engineering masterpiece. It was unusual for a woman, at that time win such a prestigious award – in a male dominated industry. And it was an important step in establishing Elizabeth Gage as one of a new group of designers who challenged traditional jewellery designs with her bold and creative designs.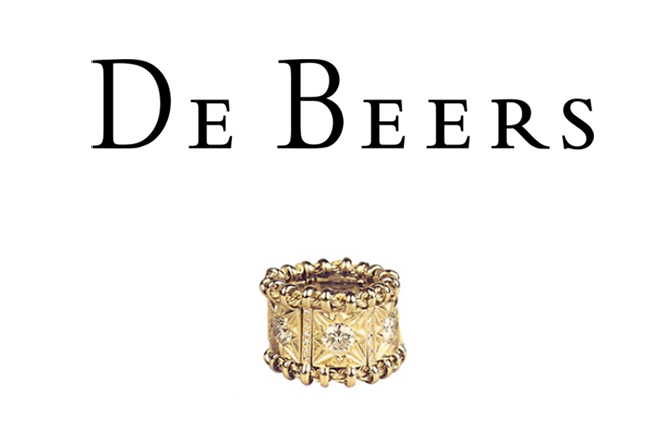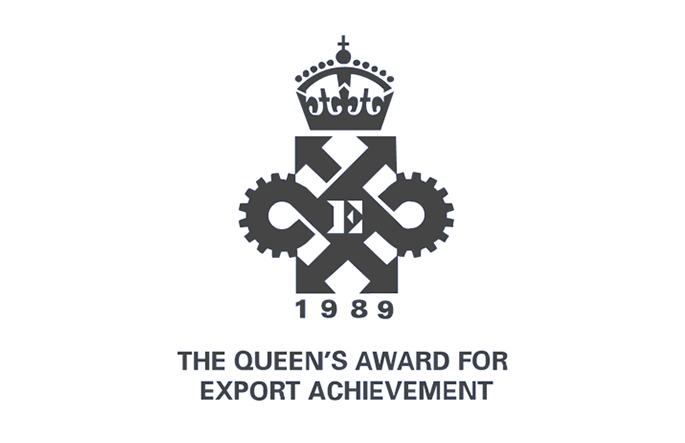 QUEEN'S AWARD FOR EXPORT ACHIEVEMENT
A high proportion of Elizabeth Gage pieces are sold worldwide, predominantly to the USA. As a consequence in 1989 she received the prestigious Queen's Award for Export Achievement, an award she is justly proud of. Even today she maintains a high percentage of export sales.
The award itself was presented to Elizabeth by the Lord Lieutenant of London at a private party, held by Elizabeth at Claridges in London, which included a retrospective of her work. Following the presentation, Elizabeth attended a party at Buckingham Palace. After being presented to the Queen and Duke of Edinburgh they had the chance to meet other winners and talk to the Royal couple.
RETAIL JEWELLER – LIFETIME ACHIEVEMENT AWARD
In her 40th year of jewellery design, Elizabeth Gage, the renown and celebrated jewellery designer, was awarded with the prestigious Lifetime Achievement Award by leading Jewellery magazine, Retail Jeweller, at a gala ceremony on Thursday 17th July 2008 at the Grosvenor Hotel, London.
A delighted Elizabeth said, "I am thrilled to be honoured in this way by my peer group and the UK jewellery industry. I couldn't have achieved this without the wonderful and creative talent in this country – amongst the best in the world. I am passionate about my work and searching out the most beautiful stones to use in my designs. All my pieces are unique and I remember them all with fondness. There is still much I want to achieve and I am constantly researching new techniques that I can bring to my studio. I am so privileged to have such a loyal and skilled team who make all of this possible. The best is still to come."
The Lifetime Achievement Award is not something that Retail Jeweller plan to present every year. It will only be awarded when someone is recognised as having made a major contribution to the UK's jewellery industry. Sarah Carpin, then Editor of Retail Jeweller, said, "Elizabeth is one of the most respected and influential designers of her generation. Her work encompasses four decades and I was privileged to attend her recent retrospective exhibition that included a wonderful representation of her remarkable work, all of which had been borrowed from her clients around the world. I am delighted to present this award to a deserving Elizabeth."